Every Dog Has A Heart Of A Mountain Dog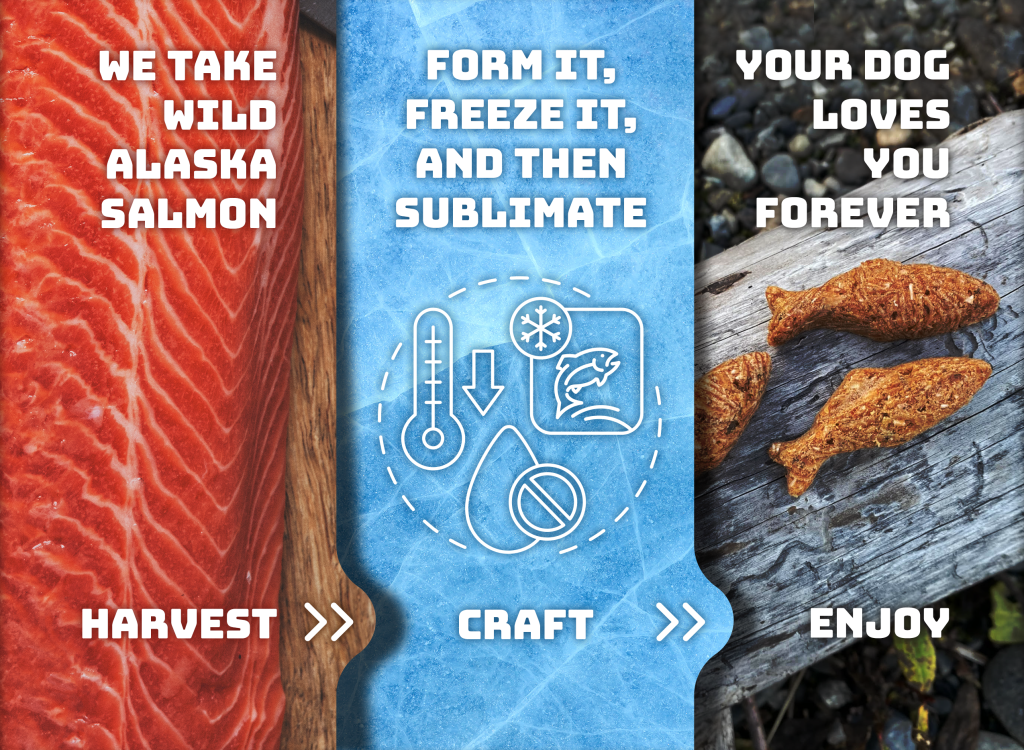 There are two ways to preserve treats, freeze drying and dehydration. We choose to Freeze Dry our treats because dehydrated meat has the moisture cooked out, and many of the essential nutrients are destroyed.
By skipping the condensation phase and going straight from a frozen fish treat to an almost weightless delicacy for your dog, we preserve all the important nutrients and enzymes, and sublimate away the water and with it, the weight.
Mountain Dog™ treats are nutritious and weightless, with a crunch your dog will love.
Salmon bellies have long been prized by us, and our fellow Alaskans who know, as the best part of the fish that doesn't fit into a fillet. Salmon bellies hold the highest fat and oil content, but also have a small portion of bone, cartilage and calcium from the fin to provide a balanced nutritional profile. It's mostly delectable trim, with extra vital nutrition included.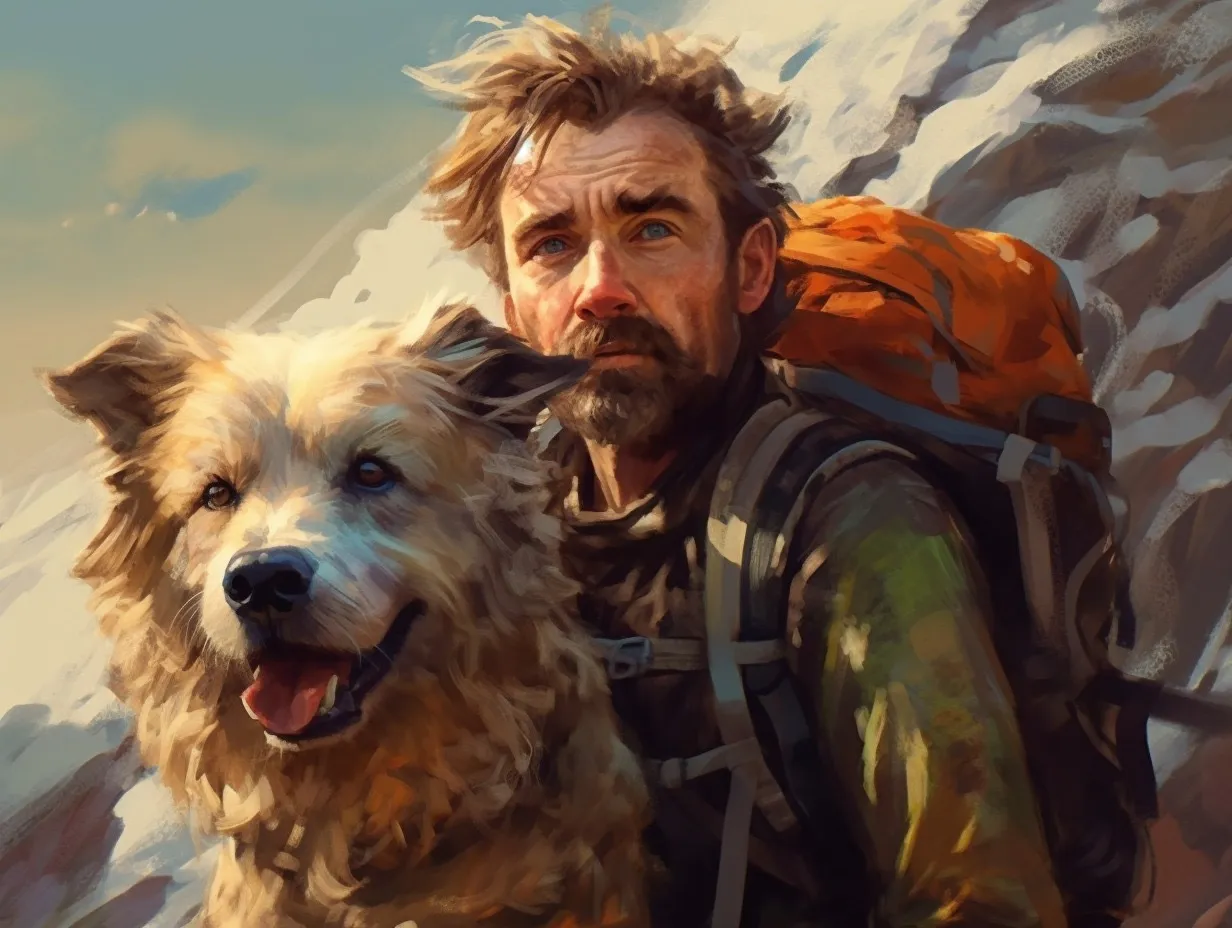 Mountain dog strives to produce the number one single ingredient treat and supplement line with product integrity, environmental responsibility, and Community development.
We are excited to announce that our products can be purchased locally in Alaska at all four locations of Pet Zoo, Bozeman, MT at Bozeman Dog Company, and Bend, OR at Bend Pet Express.
Tales of Misadventure: The Thompson's Story
Small Business Journal EP 115
KYES Mtn Dog Treats OutsideTheGates
FREQUENTLY ASKED QUESTIONS